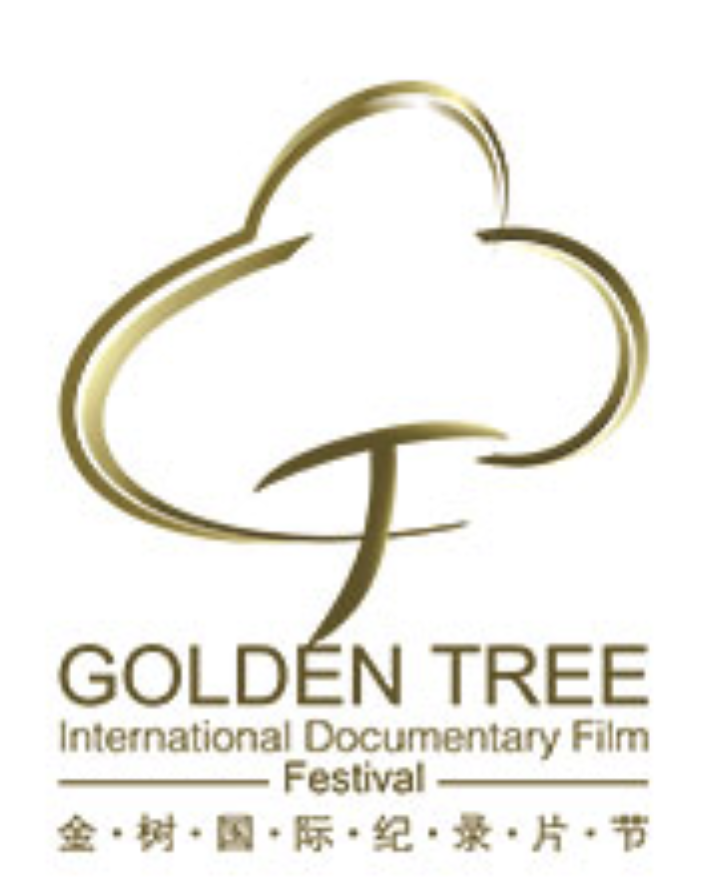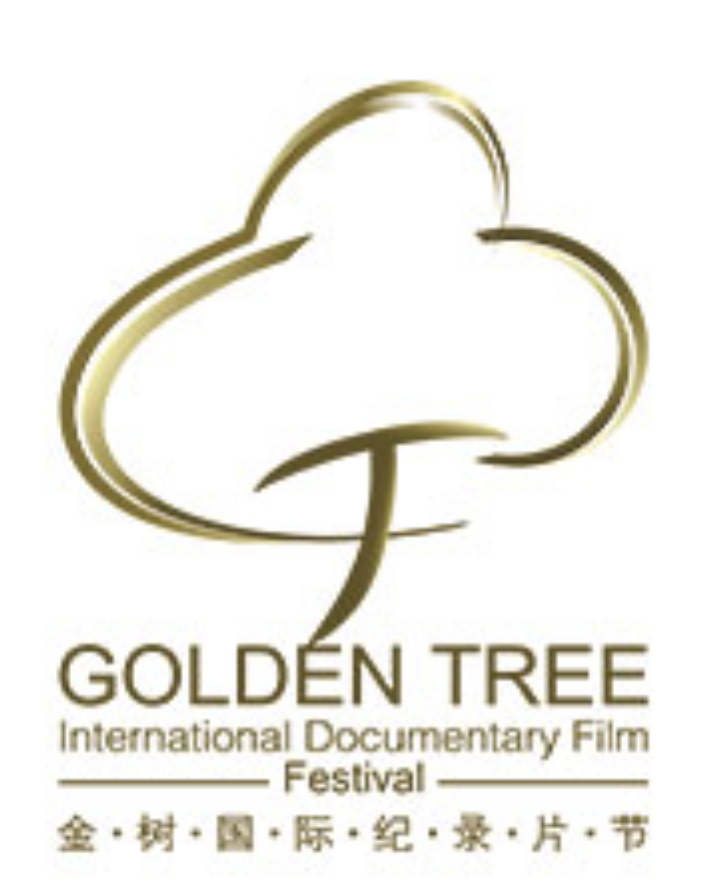 Golden Tree International Documentary Film Festival at Frankfurt
The Golden Tree International Documentary Film Festival takes place every fall in Frankfurt, Germany. The aim is to bring together the world's attention on documentaries and spread quality films worldwide, explore the source of culture of different civilisations and countries all over the world using camera lenses and promote mutual exchanges and learning. Golden Tree is a professional Documentary event and The Only Chinese-hosted international film festival overseas; one of the 16 International Film Festivals supported by the China State Administration of Radio, Film and Television with its "China Joint Booth".
Nearly 100 top experts and scholars from all over the world have given their full support, and tens of thousands of professionals from over 100 countries have taken part in the festival. There are screenings, awards, forums, investment, trade exchange and other activities. The festival has become an important bridge and platform, linking eastern and western documentaries and deeply diverse integrated marketing.