The Hong Kong International Literary Festival (HKILF) founded in 2001, is an annual event held over ten days in autumn, featuring established and emerging writers from around the world in a programme that includes discussion, literary lunches and dinners, workshops, lectures, debates , book signings, and readings.
The stellar list of past HKILF authors includes literary laminates such as Seamus Heaney, Louis de Bernieres, Colm Toibin, Jung Chang, and Yann Martel.
HKILF is organized and coordinated by Hong Kong International Literary Festival Limited, a non-profit, charitable literary arts organization which also manages the annual Young Readers Festival (YRF).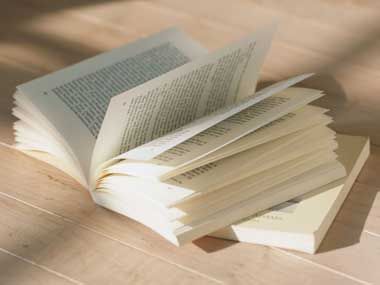 HKILF brings writers and book lovers together at events that allow them to share ideas.
Hong Kong is uniquely positioned to attract not just the best authors and thinkers in Asia, but globally . The city that built itself on the exchange of goods, is now also the region's focal point for the exchange of ideas.
Literature makes us think, it gives us new perspectives. HKILF starts conversations that build a better society.